Electric Scooter / E-Bike Reviews
Check out my detailed reviews and road tests of the latest electric scooters and e-bikes. 
Click Here
IEM Reviews
Do you know what an IEM is? They are used  mostly by musicians but now can enhance your music listening experience. IEM's are not just for musicians anymore. Check out my detailed reviews on IEM's.
Click Here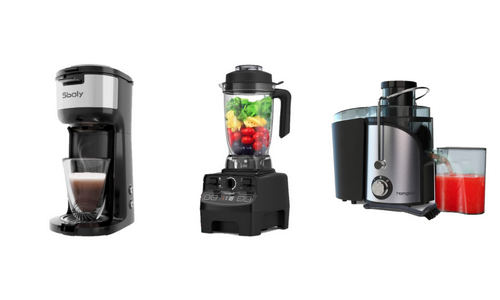 Having the right tool or appliance at home is essential when you need it. So as consumers we buy a lot of kitchen appliances, gadgets and gizmos for our home. If you like to make smoothies then having the right blender is essential. If you are a juicer then having a juicer that produces the most juice with the lease amount of pulp is important.
In this section you will find reviews of some of my favorite at home appliances from Keurig coffee maker alternatives to juicers and blenders. See and read about some of my favorite home appliances before you purchase them.
Go To Reviews